SCS High School Tryouts Basketball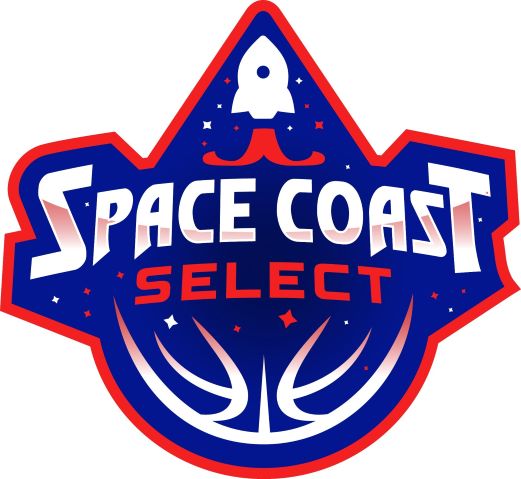 SCS Basketball is dedicated to providing the best Basketball experience possible for student athletes boys ranging from ages 4-17. We invite all skill levels to participate in our travel programs offering our players the platform to grow and mature in the game of Basketball while learning new ways to dial in and display their skills. Our programs will take place in Palm Bay FL. with growth in our neighboring cities just around the corner covering all of Brevard County! Our goal is to provide quality teaching with skill building techniques while in the process helping our young players to become not only the best basketball players they can be but the best people they can be as well.
The Space Coast Select team is currently accepting registrations for the upcoming season. So if you are interested in playing travel basketball REGISTER NOW.
Use the form below to filter by sport, season, day(s) and/or location; or scroll to view all programs.
---