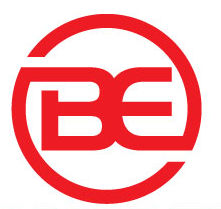 Want to play? Get in touch!
If you would like to join our league next season, sign up or contact us to find out more information.
Email
Phone
321-312-7659
Our Leagues Enjoy:
26 Week Seasons Including Playoffs
Equipment & Practice Facilities Provided
KYOU (Keep Your Own Uniform)
Certified Coaches, Trainers & Team Managers
Great team environment
Connect with us:
 Update
We hope you are all enjoying your Middle School basketball season! We exist to solely and significantly to impact the youth basketball community by developing young athletes, coaches, and parents into leaders with character and a passion for excellence, focusing on always improving and cultivating advancement opportunities to further their academic and athletic excellence.   
We know that sports are a huge part of your life experience and continue to take steps to improve our program. We will be posting highlight videos that were created this season for Boys Middle School Basketball soon.
We offer the best experience around in competitive Boys Basketball. We've been around for a long time and have had the same goal in mind since day 1: "To provide people a great way of engaging in competitive and fun activities."
Middle School Highlights